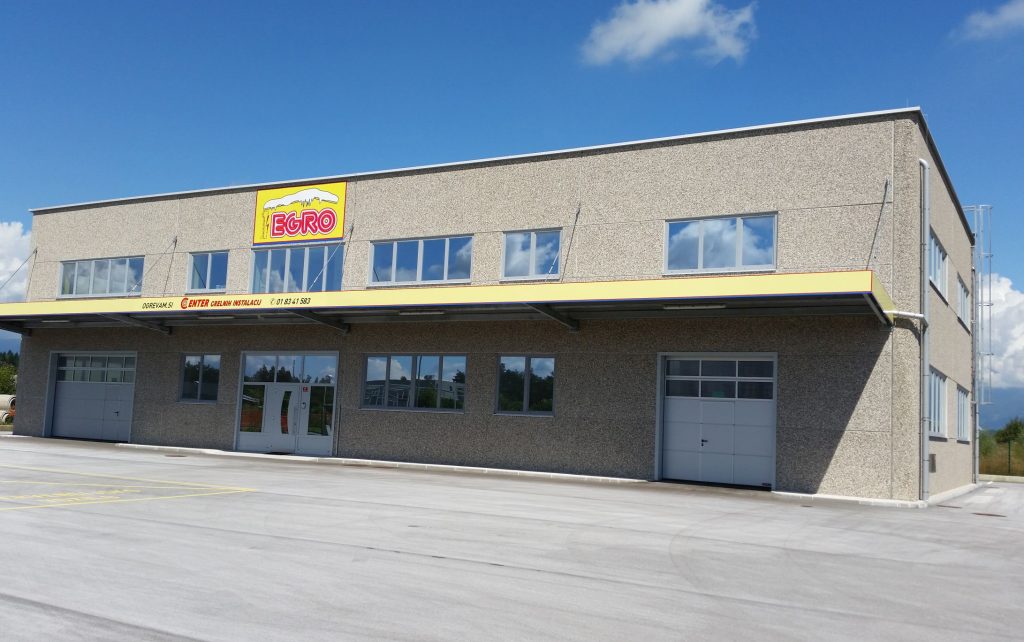 We are producer of heating cables with a 45 year tradition, experienced in projecting, manufacturing, installation and consultation for:
Electrical floor heating
Snow melting
Roof gutter deicing
Pipeline trace heating
We offer a wide range of heating cables for various purposes and temperatures. There are over 100 types of heating cables in stock.
We also offer a wide assortment of control units, from simple thermostats to completley automated solutions.
The chosen heating system will be with you for a long time, so it is very important that you consult with experts before choosing one.